Denver Massage Therapy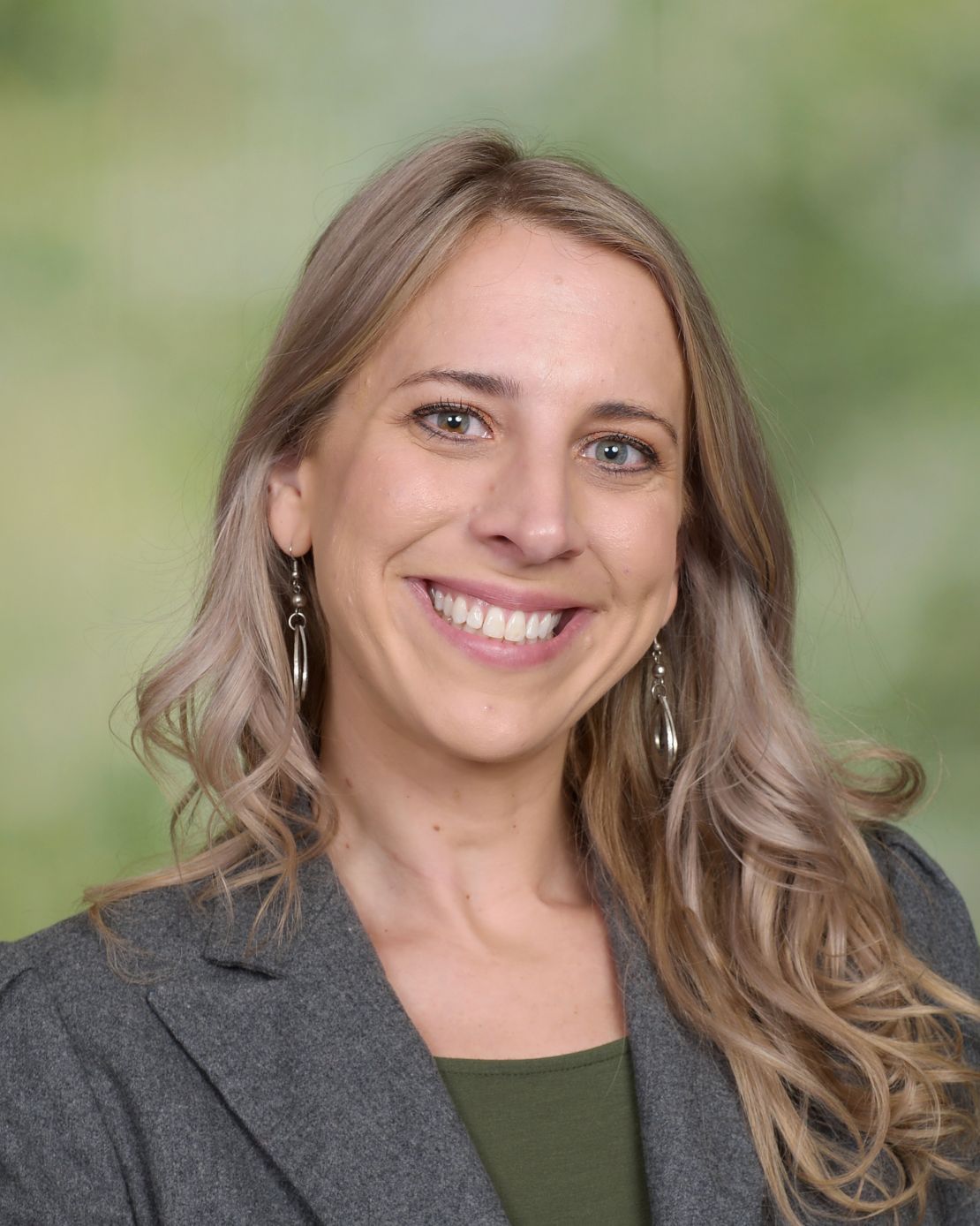 Welcome to Denver Massage by Lisa Johnson LMT. Thank you for visiting my page! I am located in the Platt Park neighborhood of Denver. I provide services in my home office or I travel to you in the Denver area. I provide massage techniques such as: Deep Tissue Massage, Reiki Massage, Sports Massage, Swedish Massage, cupping, oncology massage and lymphatic drainage massage. You can click on the "Services & Rates" page to learn more about the various techniques I offer.
Also, if you'd like to set up an appointment with Me, click on "Contact Me" and send a message. I will call you back to confirm the details of your appointment, and also answer any questions you might have.
Thanks for visiting, and have a great day.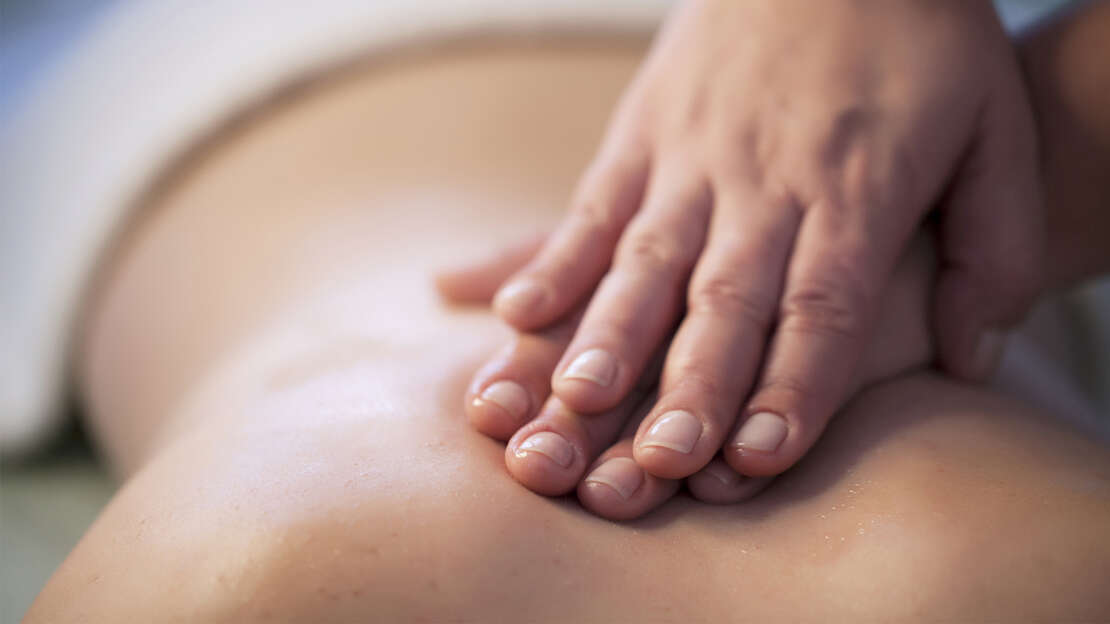 Lisa
Massage Therapist | Denver, CO
Denver Massage by Lisa Johnson LMT is a therapeutic massage therapist in Denver, CO. Lisa has worked with thousands of clients dealing with pain, injury, stress, chronic back pain, pregnancy, car accidents and surgery.
You work so very hard at all that you do, but how much time do you spend really caring for the body that allows you to be so diligent and successful in the first place? Your daily routine is hectic and even stressful at times, but where and how do you combat the fatigue and stress once you take it on? Investing in yourself, and your health is important.