About Me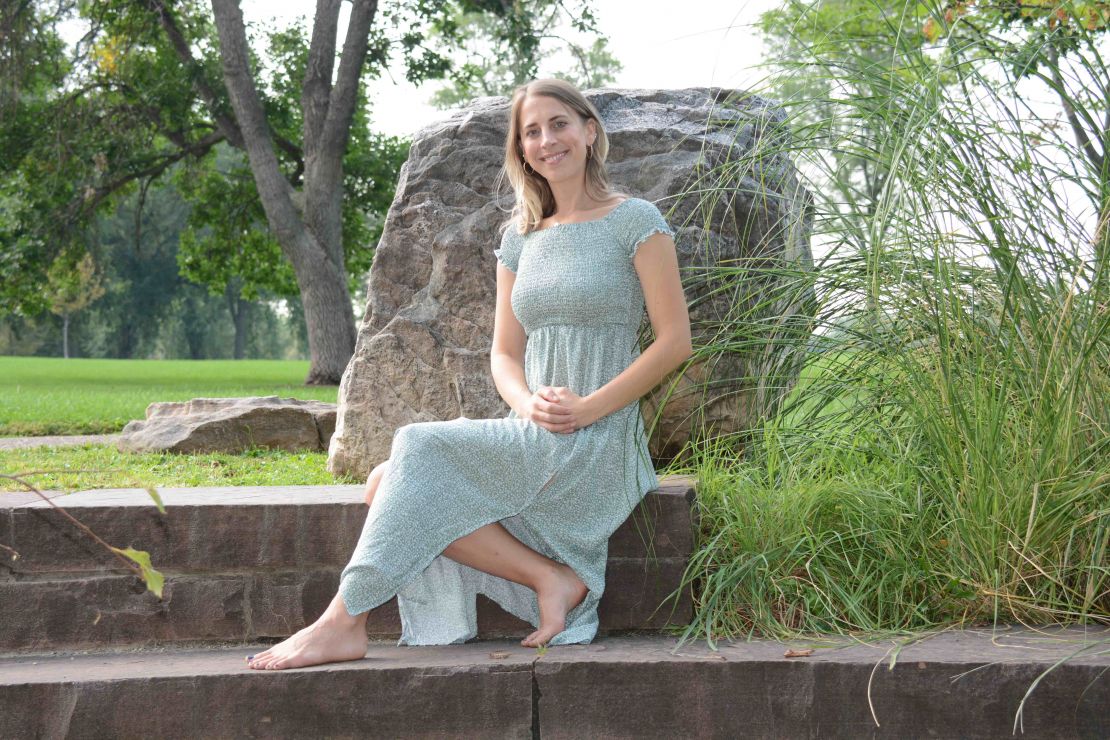 Hello and welcome, my name is Lisa Johnson and I would love to be your Massage Therapist!
I am very passionate about helping others and believe strongly in the healing benefits of massage therapy. I received my training at the Cincinnati School of Medical Massage in 2002. In addition to learning various styles of massage therapy, I also studied anatomy, kinesiology and physiology. After graduating school I have had the opportunity to work in a variety of settings from hospitals to luxury spas. I have also worked as an instructor at the Denver School of Massage therapy.
I have training and experience in treating physical pain whether it's caused by stress, emotional tension, or sports injury. Also, I utilize various forms of massage therapy including: Deep Tissue, Swedish, and Aromatherapy as well as offering advice on stretches and exercise to help you move towards optimal health and wellness. I am always continuing to expand my knowledge and techniques by attending conferences and workshops.
I am dedicated to massage therapy because it gives me great joy knowing I help people not only achieve relaxation, and pain relief, but also increase their overall wellbeing.
During my free time I enjoy playing the piano, painting, hiking and gardening.
To make an appointment or ask a question, please text, email or call me.
I hope to hear from you soon!
Lisa Johnson LMT
lilim00ns@yahoo.com